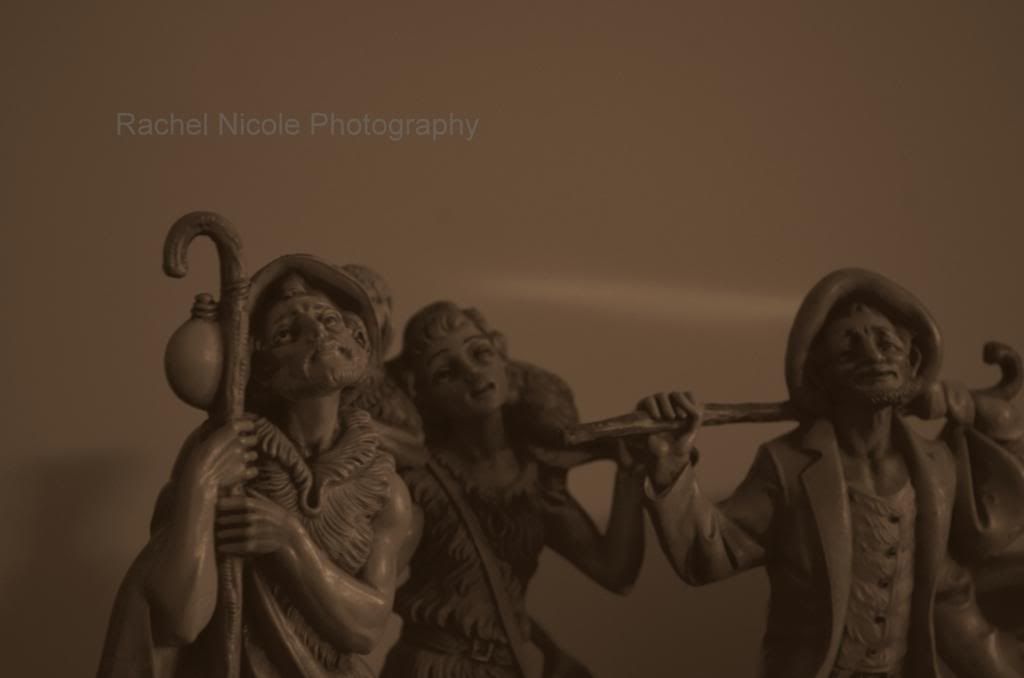 "And t

here were Shepherds, abiding in the field
keeping watch, keeping watch over their flocks by night."
Luke 2:8
And since I took this picture today, I am thus caught up, and will continue on this journey.
Thanks for sticking with me!
I changed the design up a little, and added an 'about me' page, so go take a look.
And don't hesitate to ask any questions you may have.
(I'm not done with this challenge, if it sounds like I'm saying that I am. I'll be done on March 22nd 2013. And I plan on continuing until then. This is just to say I am again caught up, so you won't be seeing huge chunks of posts... ;) Unless, of course, I get behind again, which is quite likely, but not wanted on my part. So I really will try. But once I get behind like a week or so, I start to push it off. Even though catching up is really not hard, and kind of fun. Anyway, enough with the digressing. Go have fun with your life, and eagerly await my post tomorrow.)